A little bit about me and my website:

I'm an amateur photographer living in Montreal, I have done some photography projects for businesses but it's not my main occupation at this time. I built this website because I love sharing my photography with others, my photos are however copyrighted and can't be used without my permission. I did make some available for download in the high resolution wallpapers section of this website for that usage only. I usualy travel to the United States in November doing a roadtrip, I share the pictures taken during those travels in the roadtrip section of this website, also I can be followed on my blog accessible from the menus on this page.
Featured Picture: Swans in Savanah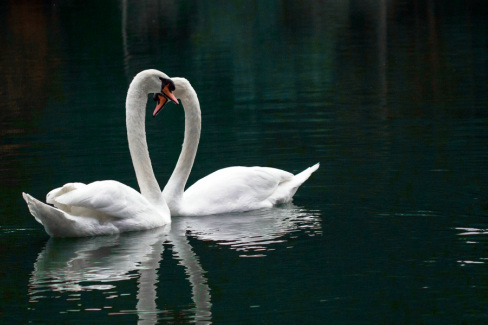 Near Savanah in Georgia there is a campgroung we sometime use when we are in the area, they have a lake with a population of swans that lives there. I like to setup beside the lake and observe the birds and take pictures. I can sit on the side of the lake waiting for the opportunity to take a good picture.

Sometimes you are lucky and your patience is rewarded, it was the case when these 2 swans took that perfect position.
---